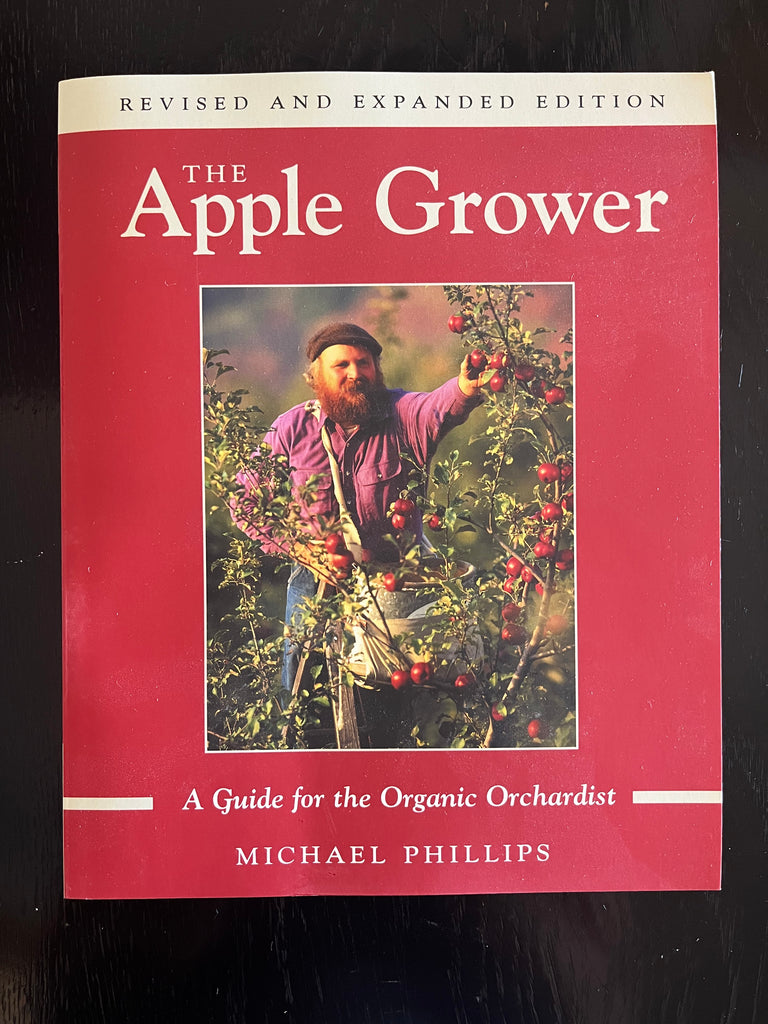 The Apple Grower: A Guide for the Organic Orchardist, by Michael Phillips
Michael Phillips; 2nd edition; 360 pages; Color photos; Chelsea Green Pub. Co; 2005. Paperback. 

Michael Phillips' debut publication, and a home-orchard classic. This is the second edition of the volume, which was originally published in 1998. The book takes a clear-eyed look at much of the backbone of organic orcharding while also exploring some of the businessside of things. Invaluable to any orchardist striving to grow naturally.
---
---
More from this collection