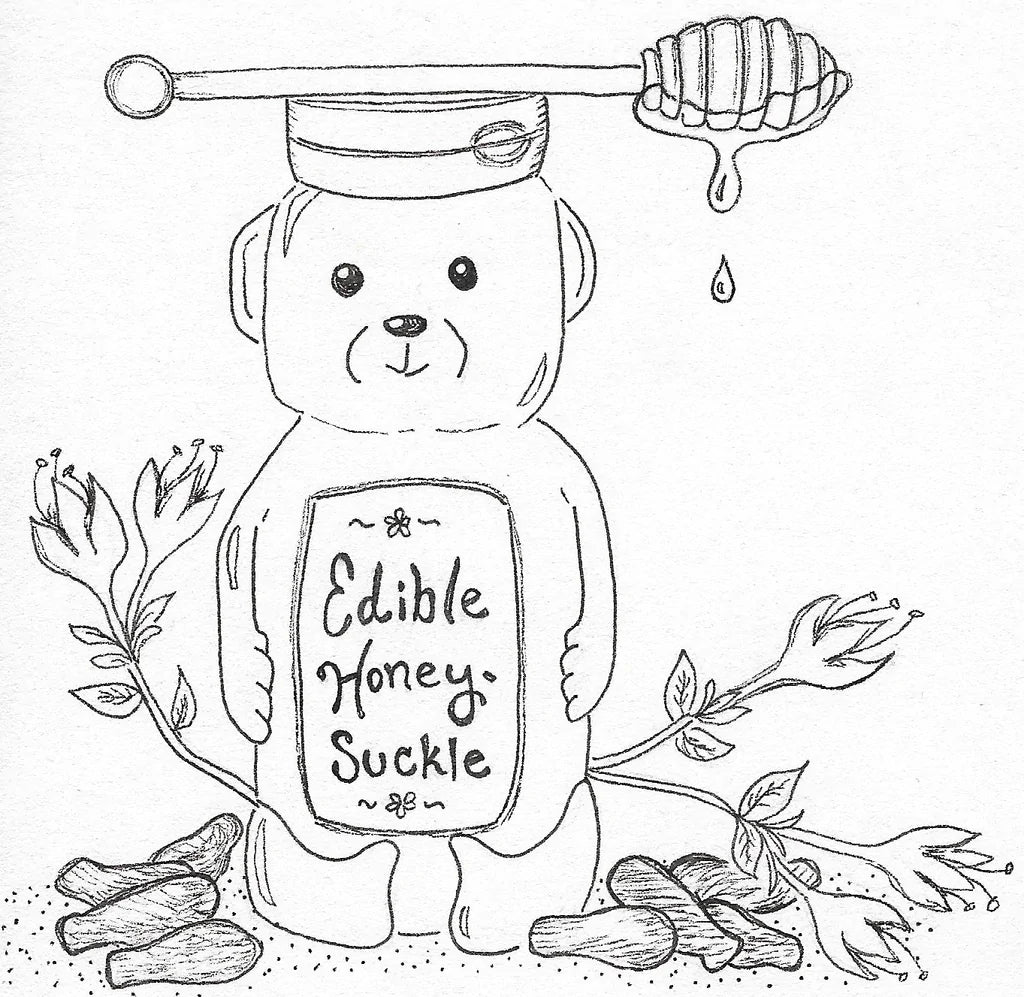 Honey Bee Edible Honeysuckle
The fruit of this bush is a blue, teardrop shaped berry with very tiny seeds (like a blueberry). The fruit is tart, but tasty and useful for jams and jellies. These are the earliest plants in the nursery that leaf out, flower, and set fruit. Cedar waxwings adore them and so do bumblebees. The bush is not climbing, and not invasive. It reaches a height of about 6 ft. Requires a pollinator of another variety.
Honey Bee - Lonicera caerulea var. edulis, 1-2 ft. at shipment.

A more upright shrub, like Berry Blue. Firm, flavorful fruit!

---
---
More from this collection